About me – Coach – Couple therapist – Family therapist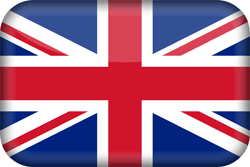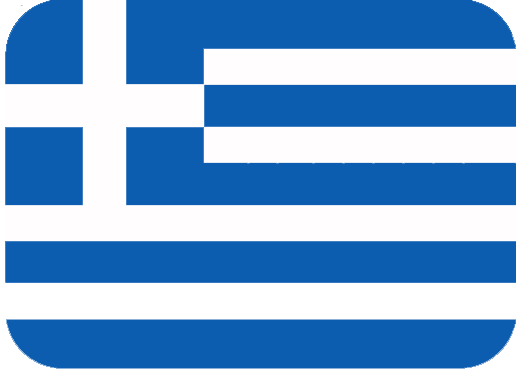 I consult in english and Greek
Je ne suis pas disponible pour des consultations en français.
Family/Couple's therapist
Mental health counsellor
Sessions for individuals, couples, families, groups (in person and online)
English-speaking & Greek-speaking
About me
Coach
I am a family/couple's therapist and a licensed mental health counsellor (EAC reg. HAC2059 and HAC reg. 01724). I have been trained in the Integrative Model of Systemic Therapy and I have completed my personal five-year-long individual and group therapy. I work in English and in Greek.
Why trust me?
In the course of my life, I have changed careers, I have travelled around the world and I constantly grow on a personal and professional level. It is my love for and curiosity about human nature and relationships that have led me to the world of psychology and (psycho)therapy.
I have been living in Brussels since 2008 and, as an expat, I am familiar with the challenges and opportunities one comes across when living abroad. I combine academic achievements (University degrees), lifelong learning (seminars, trainings, congresses, conferences) and mindfulness to enrich my practice and be shaped as a person and as a therapist.
How does it work?
There is no "one-size-fits-all" and no fixed agenda in therapy. You introduce the topic you wish to process and we decide together what the best course of action for you is.
The Integrative Model of Systemic Therapy is an approach that integrates a wide range of tools, techniques, theories and interventions to focus on the relationships between people. The Model does not consider an individual as an isolated unit but rather as part of a wider system of relationships (at home, at school, at work, in friendships, in the society).
It brings people's unique personalities, stories and life situations to the surface and offers new insights on how to interact with others so that relationships become a source of joy, inspiration and fulfilment. To this end, as a therapist I combine and I tailor these different tools, techniques, theories and interventions to your very personal needs and requests. I am skilled at listening and concentrating on your own agenda, potential and strengths. We collaboratively decide on what suits you best and we accordingly plan the next steps for our sessions. I embrace diversity and my practice is informed about and friendly to groups of people vulnerable to exclusion (e.g. LGBTQI+, disability, migrants…).
Why seek counselling?
The reasons why one reaches out to a therapist vary from person to person and they are all absolutely valid. You may feel lonely in a new country; you may be overwhelmed with personal and professional obligations; you may have troubles dealing with your children's behaviour; you may wonder whether you are in a fulfilling relationship; you may experience the loss of a beloved person or; you may simply want to know yourself better. Whatever the reason may be, I am here to accompany you in your endeavour to get clarity, find answers and chart a new course for your life.