Coach, Brussels Heather Wilson
Home
Coach, Brussels Heather Wilson
About me – Coach and therapist 
coach brussels, coaching brussels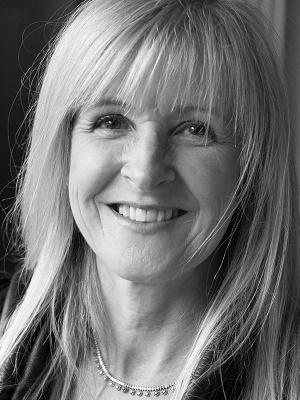 For over 25 years I have been active in the development of individual potential, in Brussels and many countries in Europe and sometimes beyond. I was first introduced to Gestalt as a philosophy for human growth and development during my accreditation as a coach. Increasingly I found I wanted to deepen the scope of my coaching work with individuals and groups.
Hence in 2013 I started to train in Gestalt therapy at the London Gestalt Centre and have been practicing at a National Health Service cabinet of doctors working with the patients referred for counselling and therapy.
Gestalt therapy is a holistic approach to human growth aiming to explore how we live and relate in the world in terms of our emotional, bodily, cognitive, social and spiritual needs. Our therapeutic encounter is based in the here-and-now in which the therapeutic relationship is an essential constituent to the healing process. It may be that your sense of fulfillment and enjoyment in your life feels painfully disrupted by current circumstances.
Through awareness practice (similar to mindfulness), together we aim to uncover a felt sense of how past relationships, loss or traumas may be currently affecting you. In providing a safe space for you to explore difficult feelings, enhanced awareness and its meaning for you can help you  identify choices and make changes in your life.
Get in touch !
Do you have other questions or concerns (for example how a psychologist can help you with your problem)? Just
call
our secretariat to make an appointment or send
an email
to the secretariat of coach and therapist brussels, to the attention of
Heather Wilson
.
coach brussels, coaching brussels, psychologist brussels, psychotherapist brussels, coach brussels, gestalt psychotherapist brussels